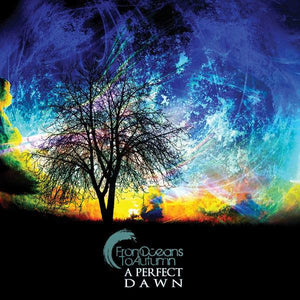 It is the band's third studio album.  The album is named after the poem "To Autumn" by John Keats.  The album is a concept album about the cycle of life, death, and rebirth.
The music on the album is atmospheric post-rock with elements of ambient, shoegaze, and drone.  The album has been praised by critics for its beautiful melodies, lush instrumentation, and haunting atmosphere.
If you are a fan of atmospheric post-rock, I highly recommend checking out the album A Perfect Dawn by From Oceans To Autumn. It is a beautiful and haunting album that will stay with you long after you listen to it.
Genre:  Metal.
Sub-Genre:  Experimental / Post-Hardcore / Post-Metal.
Catalog No:  REX03.
Type:  Digipak.