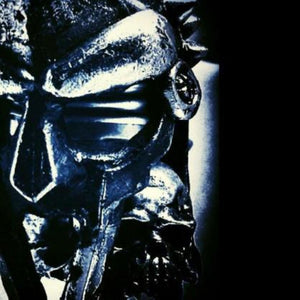 Thickened and rude riffage, resulting in dense, doomy songs. Varied, slow and more fast-paced songs, that bear brooding tensions - encapsulating gloomy and psychedelic atmospheres. FFO: Queens Of The Stone Age, Torche, Mastodon, Monster Magnet and Karma to Burn.
Genre:  Metal.
Sub-Genre:  Doom / Sludge / Stoner.
Catalog No:  REX2303.
Type:  Digipack.