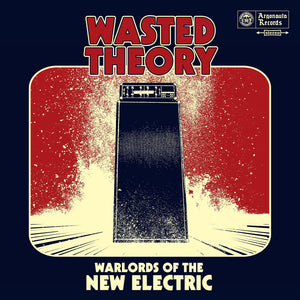 It is the band's third studio album.
It was recorded at Retro City Studios in Philadelphia, PA.
It was produced by Joe Boldizar and mixed by Chris Pollock.
The album has 8 tracks and a total duration of 36 minutes.
It is a stoner rock/metal album with elements of doom metal and sludge metal.
The album has been praised by critics for its tight musicianship, heavy riffs, and catchy melodies.
If you are a fan of stoner rock/metal, then I highly recommend checking out Warlords Of The New Electric. It is a great album with a lot of heavy riffs and catchy melodies.
Genre:  Rock.
Sub-Genre:  Hard / Grunge / Southern.
Catalog No:  REX122LP.
Size:  12" Single Vinyl Record.
Color:  White.